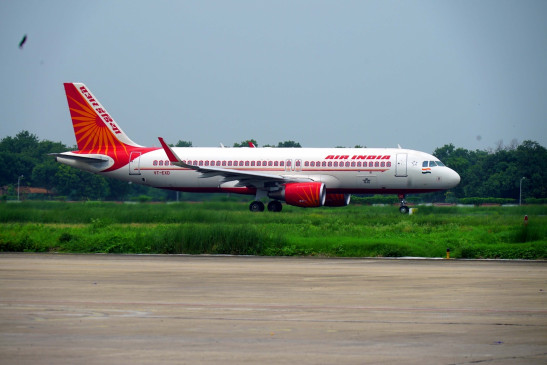 New Delhi / Mumbai, 5 December (IANS). Pilot unions of the national airline company Air India have advised their members not to participate in the staff bid to handle the airline through the disinvestment process.
Both the Commercial Pilots Association of India (ICPA) and the Pilots Guild of India have written to their member pilots not to participate in the scheme proposed by the airline's commercial director Meenakshi Malik.
Both unions have said, a letter from Meenakshi Malik has been brought to our notice regarding the bidding by employees for the strategic sale of Air India. In this regard, all pilots are advised not to accept, nor participate in, the process initiated by the management officer. Unless the top management of Air India sees a case of 70 percent pay cut for pilots. Also, there is no clarity on the illegal payment of 25 per cent withheld pilots, while we have a deadline of 14 December to make bids for Air India.
The unions further said that while other major airlines in India have changed the decision to cut their pilots' pay, the government-owned public sector company Air India has still not looked into our case. So do not participate in these bids till we give further information.
Sdj / jns
.