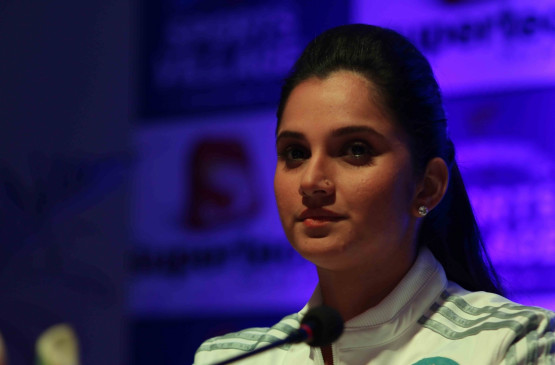 Mumbai, 5 December (IANS) Indian tennis star Sania Mirza has said that the Kovid-19 epidemic taught her how to find happiness in small things and how important the time spent with family is.
Sania spoke to South Indian actress Laxmi Manchu on the show, Coming Back to Life with Laxmi Manchu.
Sania said, I think what I have discovered in this time is that there is not much need to be happy. This epidemic has told me how to enjoy small things, to be with family, to eat homemade food, we do not need to eat outside every day.
He said, Enjoyed the fact that you are with your parents, healthy. I realized this. I felt that if we are not shopping then it is okay, it is okay not to pick things.
AKU / JNS
.