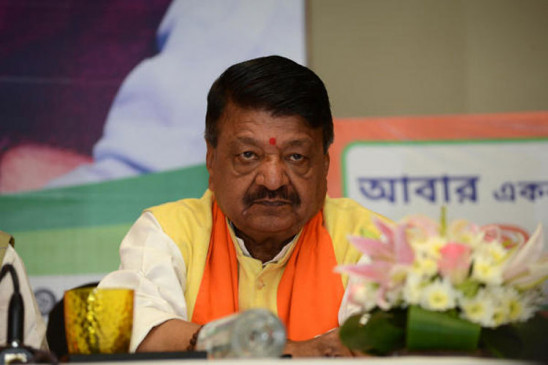 Digital Desk, New Delhi. BJP national general secretary Kailash Vijayvargiya said that Modi government can implement CAA from January 2021. After which citizens of Bangladesh and Pakistan can be given citizenship. Also, the BJP is keen to give citizenship to a large refugee population in West Bengal. Kailash Vijayvargiya also lashed out at the West Bengal government and said that the Mamata government has absolutely no concern for the refugees. However, there has been no official confirmation from the government regarding CAA.
Vijayvargiya said this while speaking to reporters on the occasion of the party's 'R Noy injustice' (no more injustice) campaign in North 24 Parganas. Also told that Modi government has passed CAA with the intention of giving citizenship to the refugees coming to our country from neighboring countries.
Targeted at TMC
Targeting TMC, Kailash Vijayvargiya said that the West Bengal government is not sympathetic to the refugees but the BJP wants to give citizenship to the refugees.
TMC leader Hakeem hit back
Reacting to Kailash Vijayvargiya's statement, TMC leader and Minister of State Firhad Hakim said that the BJP is trying to fool the people of West Bengal, what is the BJP's deal with citizenship? If Matu is not a citizen, how do they vote in the assembly and parliamentary elections year after year? BJP should stop fooling the people of West Bengal.
.