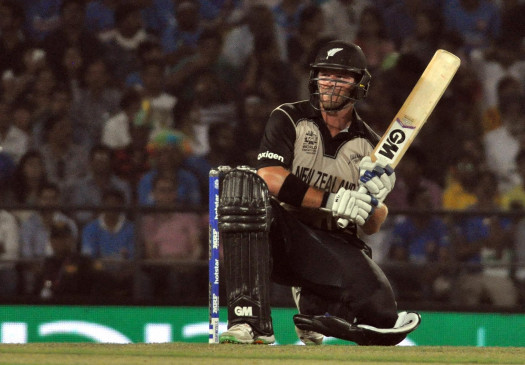 Auckland, 5 Dismabre (IANS). Corey Anderson has decided not to play international cricket from New Zealand. He will now play international cricket for America.
The 29-year-old Anderson has the second fastest century in ODI cricket. He will begin with Major League T20 cricket in the US and will represent the US in international cricket.
Anderson's fiancée is from the United States and her name is Mary Shamburger and she spent most of the time in Texas amid the Kovid-19 pandemic where her fiancé lives.
According to ESPNcricinfo's report, the intention of the US is to get one-day team status and hence it is trying to include internationally active cricketers.
Pakistan's Test cricketer Samee Aslam and England's world-winning team captain Liam Plunkt are also on the US radar.
South Africa's Rusty Theron and Dan Piedt have already decided to play from the US.
Major League T20 cricket received a major relief on Tuesday when the owners of Kolkata Knight Riders announced their investment in the league. This league can start from 2022.
AKU / VAV
.